Tintri Cloud Initiatives with All-Flash Storage and Software

Your public cloud and private cloud infrastructure shouldn't pull you in different directions. Tintri all-flash storage and software controls every application automatically and integrates with your public cloud footprint.
Designed for flexibility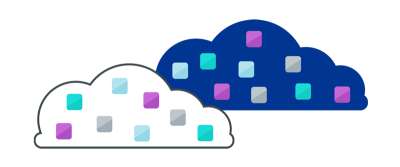 CONVENTIONAL CHALLENGE
Other storage architectures are designed for monolithic legacy applications—and retrofitted for the cloud.
TINTRI SOLUTION
Tintri operates at the VM-level, so you can easily assemble, manage and scale virtualized workloads. And with Cloud Connector your Tintri all-flash storage is always integrated with your AWS or IBM Cloud Object Storage.
Autonomous operation
CONVENTIONAL CHALLENGE
The traditional way of addressing conflict between applications is constant manual tuning and troubleshooting. That approach breaks at cloud scale.
TINTRI SOLUTION
Tintri isolates every application in its own lane to eliminate all conflict with zero admin intervention. Establish service tiers with per-VM QoS or have auto-QoS create profiles for you with machine learning algorithms.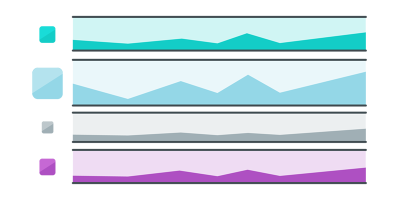 Automation and orchestration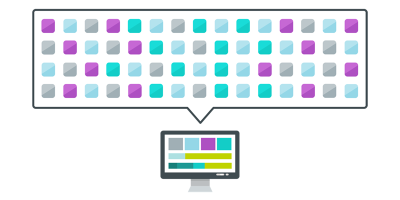 CONVENTIONAL CHALLENGE
How much time is your team spending on managing your cloud? What's the opportunity cost of that time and operating expense? That's the TCO of conventional storage.
TINTRI SOLUTION
Eliminate the time and cost of storage management. Manage your entire virtual footprint from one pane of glass. Automate with vRA, vRO, SCVMM and other Tintri integrations to simplify the storage component of your cloud.
Need more info-