Databases

Intelligent Infrastructure Optimizes Databases
Enjoy a different database experience. Ensure end-user performance automatically with database-integrated storage. Reduce your storage footprint by consolidating workloads while ensuring you can accurately model resource requirements and provision as needed to drive business success.
Intelligent Infrastructure Maximizes Database Performance and Availability with Minimal Effort
Ensure performance SLAs, simplify troubleshooting, and maintain 24x7 availability for all your databases. Whether you're running Microsoft, Oracle, SAP or other databases, our Intelligent Infrastructure delivers the best environment for your data-intensive workloads.
Key capabilities include:

Agility
Support future growth with precision; no more costly overprovisioning "just in case". Predictive analytics illustrate the exact impact of database growth, including the time when you can expect to reach performance thresholds and capacity limits.

Certainty
With Intelligent Infrastructure there aren't any noisy neighbors nor resource contention to slow you down. VMstore delivers the IOPS and auto-tuning needed for high-performance databases by isolating each within its own I/O lane, unaffected by other workloads.

Insights
Our end-to-end visibility and real-time monitoring help you find the root cause of latency in seconds – for any database – across compute, network, and storage resources. Plus, you can accurately predict resource needs 18 months into the future.

Control
Intelligent Infrastructure means you don't have to be a storage expert to ensure your databases are delivering an exceptional user experience. Eliminate storage complexity by automating key activities while maintaining database-level control. Plus, you can simplify backup and DR with policy-based snapshots, clones, and replication.
A Superior Database Experience
Databases hosted on shared resources can be negatively impacted by the unpredictable I/O patterns of other workloads. VMstore isolates each database within its own I/O lane and provides the exact resources needed to meet SLAs with certainty.
Should a database experience latency, our end-to-end visibility helps you find the root cause in seconds across host, network, and storage resources. Follow expert recommendations for fast resolution and return to peak efficiency. No more guessing at root causes or filing support tickets.
How many database instances can your existing standard infrastructure support? The lack of precise forecasting leads to over-provisioning. VMstore's "what if" analysis models the exact impact of each additional database instance so you can provision with precision.
If you have <150 VMs or need iSCSI or FC support, Tintri IntelliFlash systems deliver outstanding performance and powerful analytics for databases in these environments. IntelliFlash accelerates OLTP and ML processing with improved CPU efficiency so you can consolidate databases, reduce footprint and licensing costs, and deliver on discrete SLAs for dev, test, and production – all on one system.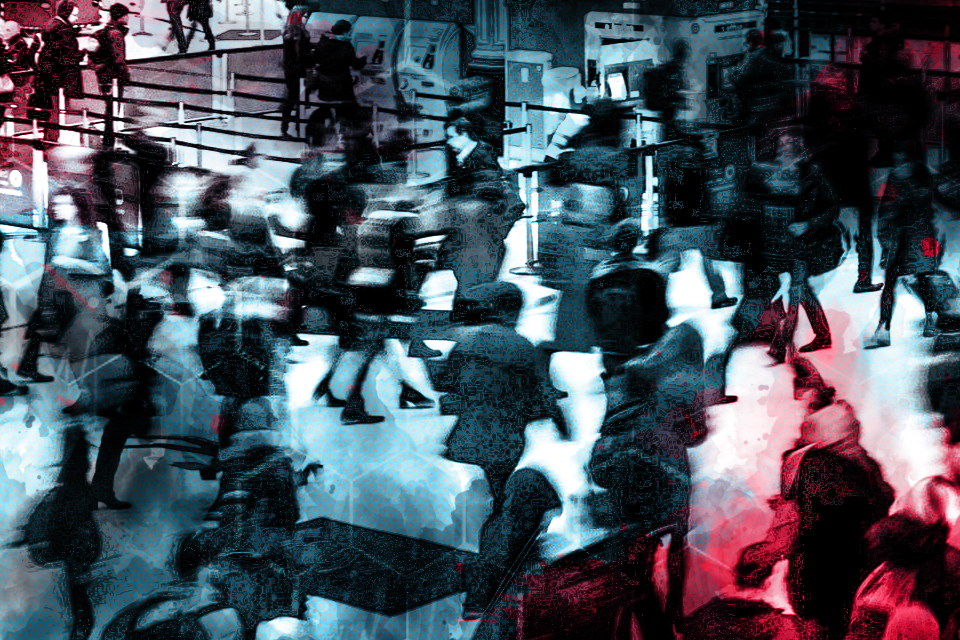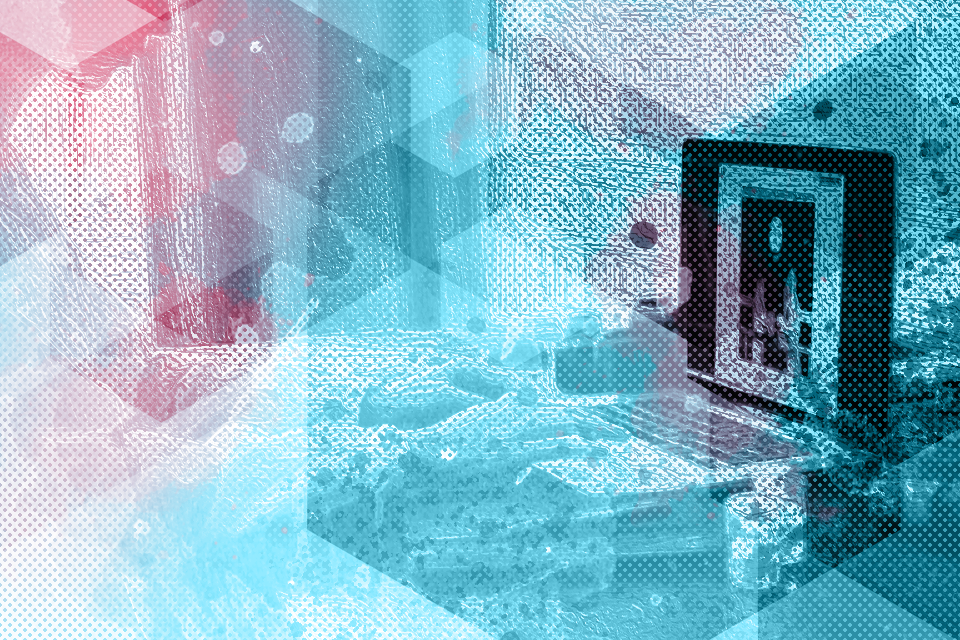 What Can Tintri Do For Databases?
Deliver a consistent user experience
Eliminate resource contention by isolating I/O for every database
Pinpoint bottlenecks across compute, network, and storage in seconds
Eliminate overprovisioning as databases scale using predictive analysis and modeling
Reduce your storage footprint through database consolidation and enhanced CPU efficiencies
Learn More
Download the Tintri VMstore for Oracle (PDF).
Download the Tintri VMstore for Microsoft SQL Server (PDF).
Download the Tintri VMstore and SentryOne SQLSentry (PDF).
Download the Accelerate Oracle Applications with Tintri IntelliFlash (PDF).
Download the Accelerate Microsoft SQL Server Applications with Tintri IntelliFlash (PDF).
Need more info-