VMstore™ Software Suite

Add Value to Your VMstore Investment with Advanced Infrastructure Intelligence and Operations
Experience Different! Enterprises increasingly look to modern data center architectures for highly scalable and automated services to be delivered on-demand. They want cloud-like benefits such as resource pooling, rapid scaling, automation, and self-service, but without relinquishing the superior security, control, and flexibility of on-premises environments for the organization's important applications.
Tintri VMstore puts public cloud agility in your on-premises data center with Intelligent Infrastructure that combines all-flash storage systems, web services, and cloud management software. VMstore software leverages a highly differentiated architecture that offers a level of abstraction (virtual machines and containers) and a set of APIs that deliver value beyond what is possible with standard infrastructure.
VMstore Software Suite
VMstore software helps organizations realize the full potential of intelligent infrastructure, beginning with the Tintri OS and Tintri Global Center Standard (TGC), which are included with all VMstore systems.
The VMstore Software Suite adds advanced capabilities for valueadd use cases ranging from DevOps to disaster recovery. The suite includes: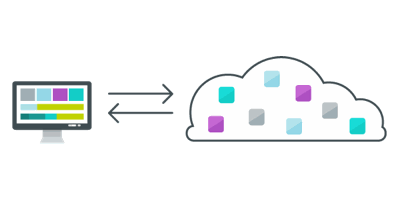 Tie your on-prem footprint to either AWS or IBM Cloud Object Storage and leverage per-VM transfer, de-dupe and compression.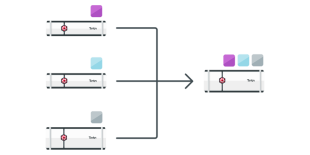 It puts you three clicks away from replicating any VM. Save (1) time, (2) WAN usage (up to 95%) and (3) sanity.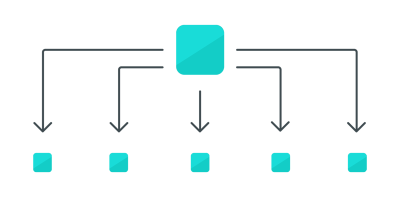 SyncVM makes storage time travel possible. Move backwards and forwards through snapshots of VMs, restore individual files, and update hundreds of child VMs from a single master VM in seconds.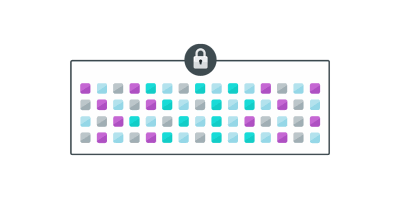 SecureVM encrypts all the data on your VMstore with zero impact on capacity or performance and rotates keys right from your VMstore dashboard.
Documentation:
Download the VMstore™ Software Suite Tech Brief (PDF).