Virtualization

Intelligent Infrastructure That's Tailor-Made for Virtualization
Despite advancements in flash and disk technologies, standard infrastructure still doesn't meet the needs of virtualized environments. But storage doesn't have to be a bottleneck that adds cost and complexity. Experience something different with Intelligent Infrastructure that's VM-aware and natively understands and optimizes virtual machines and applications.
Intelligent Infrastructure with the Brains for Virtualization
Experience storage that perfectly complements your virtualized apps. Get VMs running in minutes, eliminate bottlenecks and automatically deliver QoS without wasting resources.
Key capabilities include:

Agility
Deploy VMstore in under an hour and enjoy the same advantages whether you're running a hundred VMs or a hundred thousand. Scale with precision – one drive or one system at a time. Improve efficiencies by moving workloads across data centers or to the cloud.

Insights
Gain visibility with value. Get real-time analytics across your virtualized environment and performance metrics for each VM. Not only can you address today's problems immediately, you can plan next year's compute and storage needs with precision, thus optimizing resources and budgets.

Control
Maintain control without complexity by managing VMs, not cumbersome configurations. VMs get their own I/O lane and can be managed simultaneously for a bottleneck-free experience. Certified integration with VMware vSphere, Citrix XenServer, and Microsoft Hyper-V further reduces administrative overhead.

Certainty
Deliver a consistent user experience! Each VM and app gets exactly the resources needed to ensure < 1ms latency. VMs are isolated and resources are adjusted up or down automatically as I/O needs change, without overprovisioning.

Self Service
Our simple VM-level management features advanced automation that enables your virtualization admins to manage their own footprints. There's no need to file support tickets and wait for expert assistance.
A Storage Experience That's Different Because It's Familiar
Intelligent Infrastructure is what Tintri has delivered to thousands of customers who love the experience and the results: simplified lives, boosted productivity, and strengthened balance sheets.
Our VMstore systems are VM-aware and shift the focus from physical storage concepts to VMs. So, you can enjoy a simplified hands-free environment that's largely automated – and one that's more familiar to your virtualization staff. Tuning and troubleshooting are almost eliminated, so your storage admins can focus on higher-impact activities. Since the management unit is a VM, your virtualization admins are now empowered to manage their own footprints. They can see what's happening with individual VMs, each of which is isolated for guaranteed performance. Plus, they can "let go of the wheel" as resources are balanced automatically to avoid bottlenecks and wasted resources and deliver a better user experience.
If you prefer to deploy apps on physical servers, on a mix of physical and virtual machines, or need both block and file protocols, trust our flexible IntelliFlash systems to support all of these workloads simultaneously, with excellent performance, analytics, and data protection.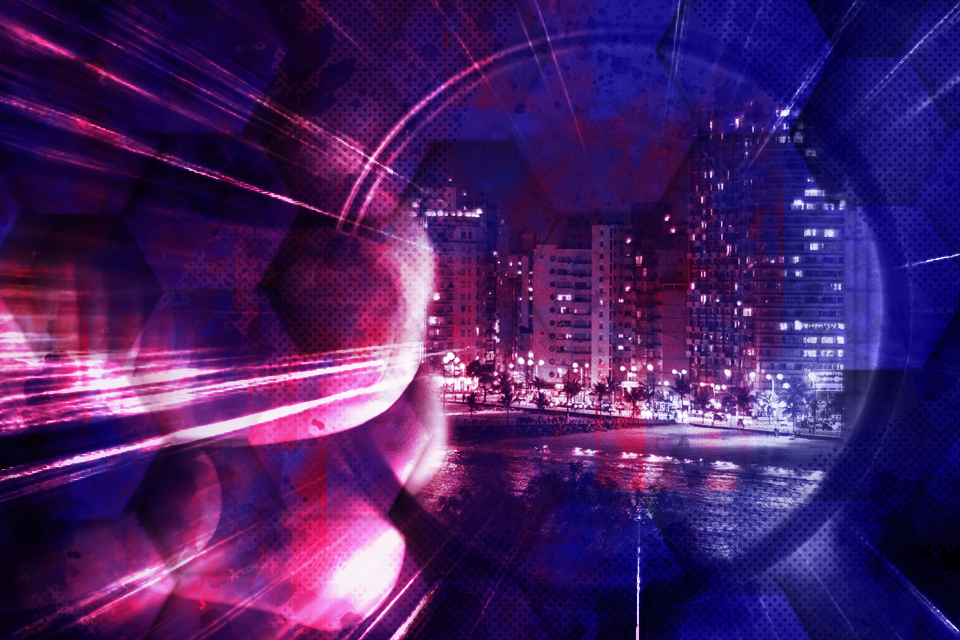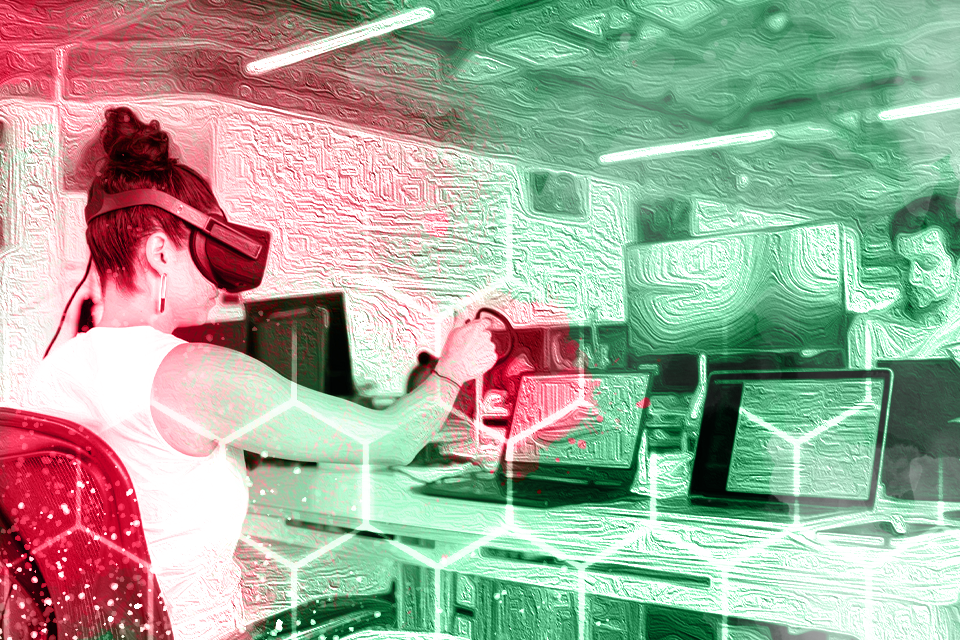 What Can Tintri Do For Virtualization?
Ensure noise-free QoS for each VM and associated app
View the entire virtual environment and resolve VM bottlenecks in real-time
Enable virtualization teams to manage their own footprints without storage experts
Support a mix of physical and virtual apps with the same system
Learn More
Download the Tintri VMstore for Microsoft Hyper-V (PDF).
Download the Top Five Reasons to Deploy VMware with Tintri IntelliFlash (PDF).
Download the Accelerating VMware with Tintri IntelliFlash Systems (PDF).
Need more info-